This period is characterized as a period of continued growth, diversification of our services and expansion of our staff with a view to the future.

However, 2011 and 2012 had not started so well. The Belgian economy experienced a brief downturn and some of our larger clients in the automotive industry were strongly affected. It was the impetus to explore other sectors and niches. Link2Care focused on the healthcare sector and an Engineers & Projects department was set up to attract higher profiles to Belgium.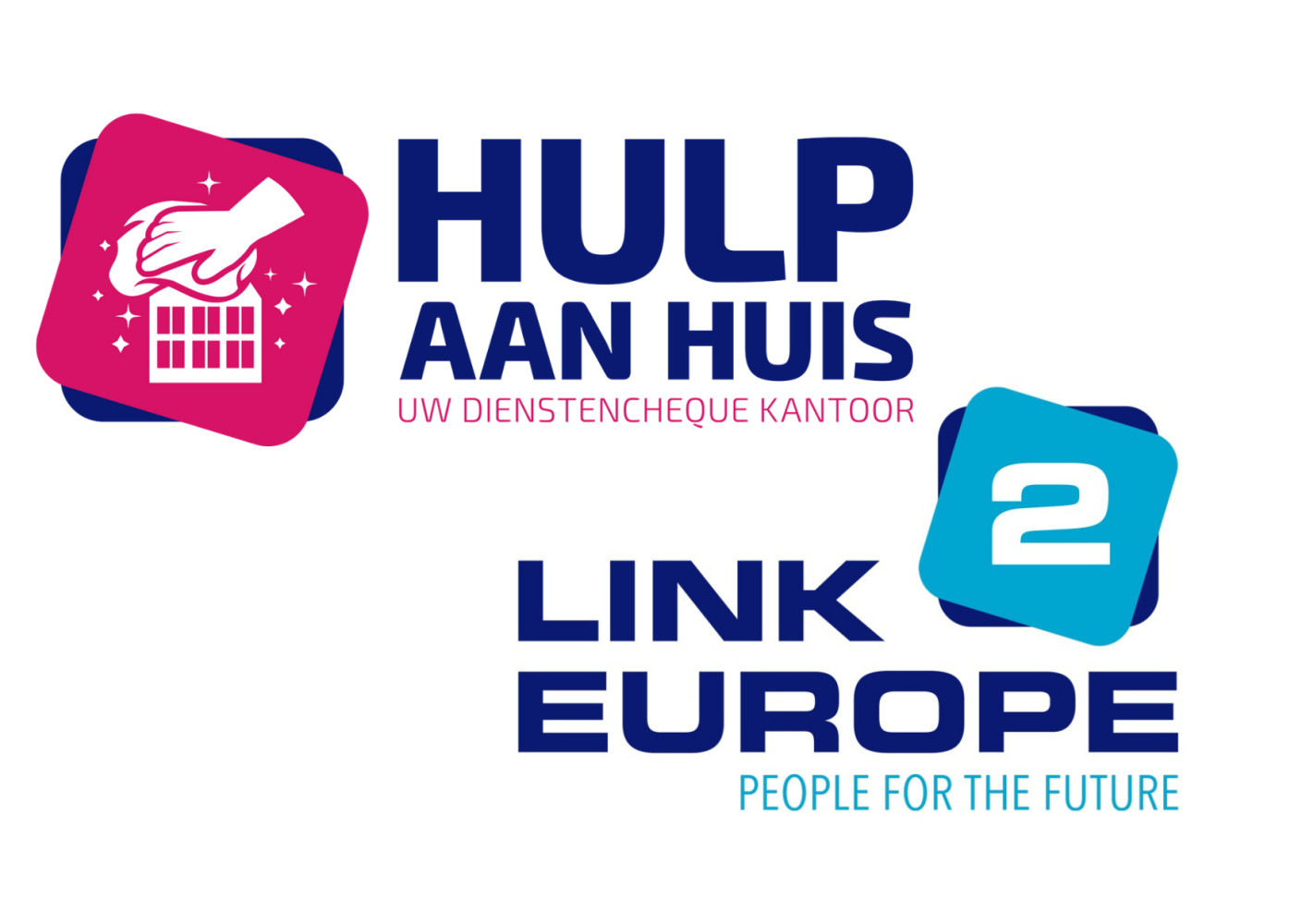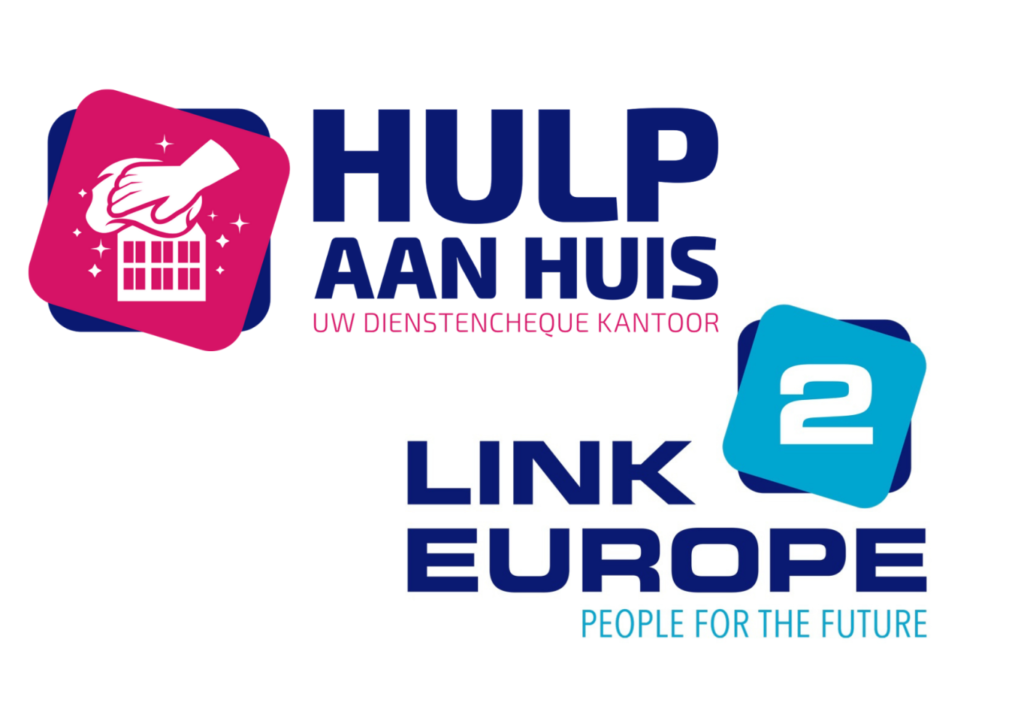 The results of our companies evolved better year after year and we experienced organic growth. At that time, Link2Europe consisted of the companies Help at Home and Link2Europe people for the future.
Sales of the joint companies evolved from about 5 million to just under 10 million €.
In 2014 it was decided to take the next strategic step in the expansion of Link2Europe. After an extensive exercise together with the board and through a subsidized growth process with external consultants, it was decided, among other things, to hire an additional manager for sales and marketing strategy.
The already experienced team was expanded with Koen, an experienced sales manager who could develop a vision for further growth.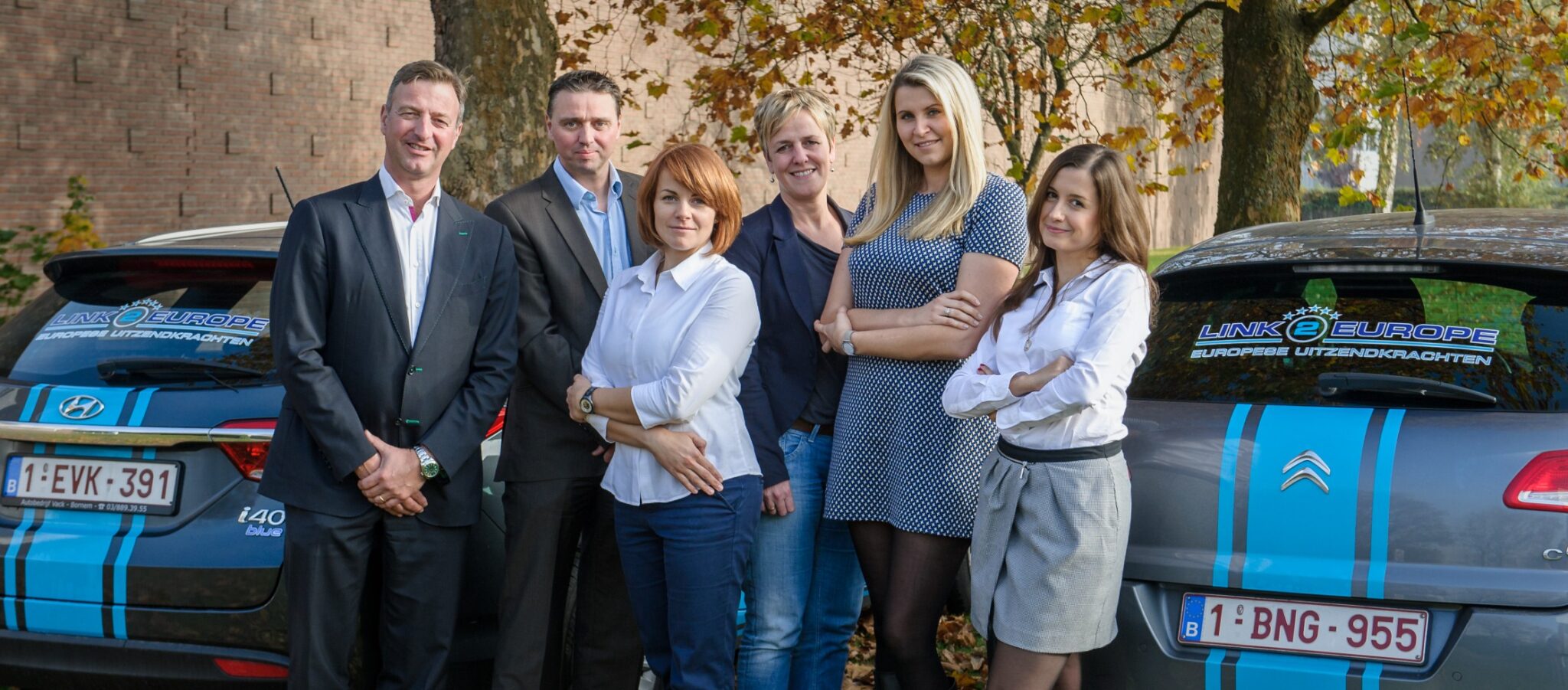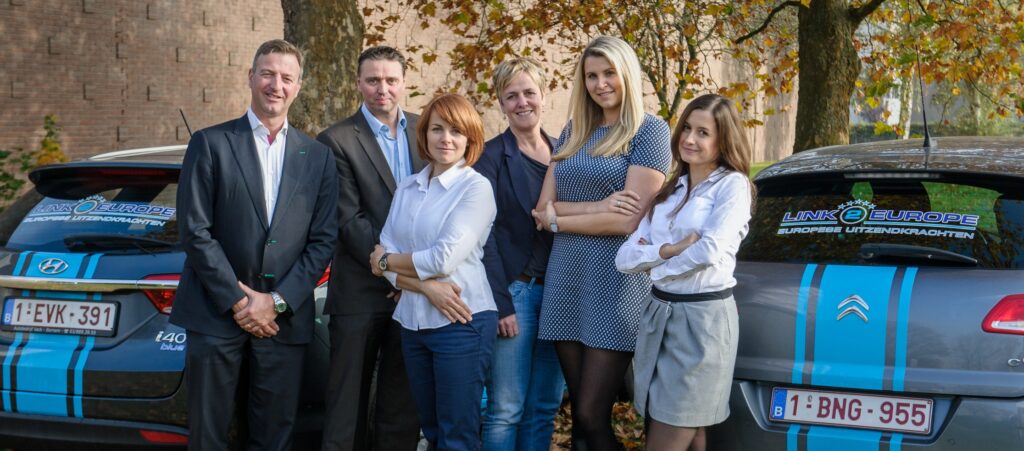 Thanks to Koen and the entire team, the company evolved from a kind of "adolescent" to a young adult organization. More attention was paid to external marketing, website, branding, but internal and external sales were also more focused in function of target groups, volumes, opportunities and future perspectives.
Our teams were strengthened with some additional persons for the sales organization and a recruitment department for higher profiles was already tentatively started.
Our old office in Puurs received a major refurbishment and it was decided to use all the spaces and spend a few more years in that location.
The company at that time was manageable, not too big, a cool gang and everyone knew what needed to be done without too much explanation. Still, the challenges were not minus. Slowly, responsibilities had to be better delineated, clearer agreements had to be made, and as the group got bigger, automatically some more frictions came up.
Our customers were getting bigger and also needed more service. IT applications evolved and had to grow with our ambitions.
Link2Europe prepared for the future and made long-term plans from 2015 to 2020 from the perspective that demand would only increase, the economy would continue to do well and it was also necessary to add several potential recruiting countries.
In 2016, I became seriously ill and I am still very grateful to my team for continuing to support me fully during that period and for guiding the company, in the months when my presence was a lot less, very well through this period. It even turned out to be one of the best years ever!
During the year 2017, it became clear that our current location could no longer suffice to pleasantly welcome everyone we employed and welcomed.
It was decided to look for a new location....
The evolution we knew there and the further strategic steps and choices we made there as a company you can read in the continuation of this story 2017-2022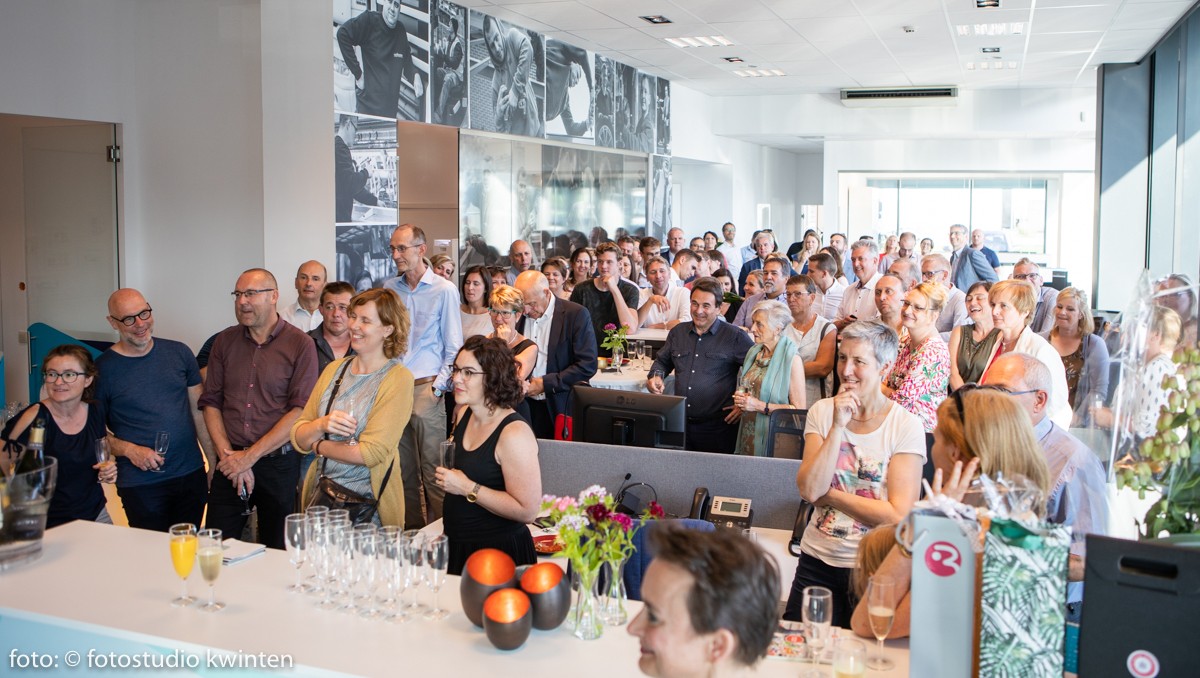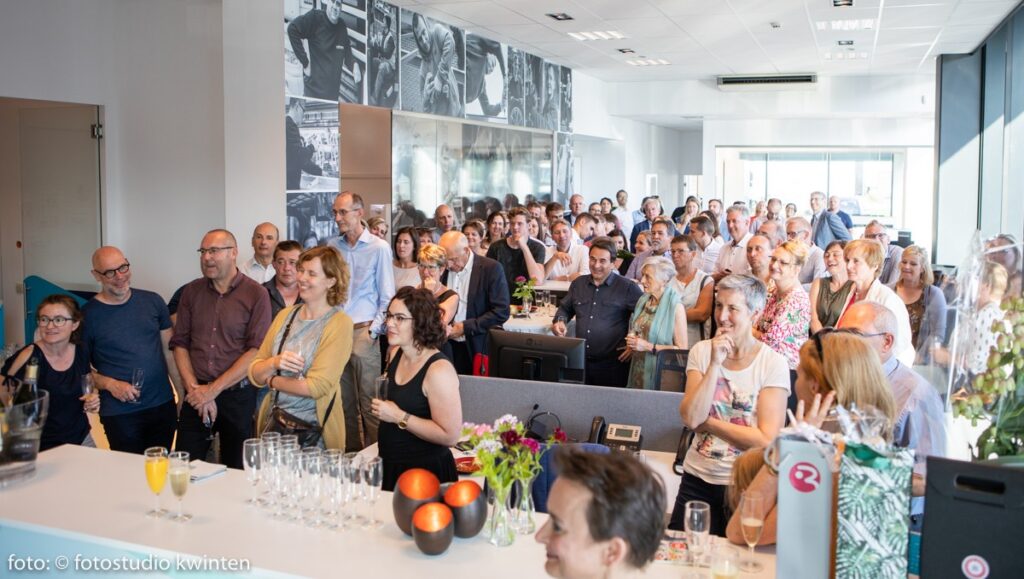 Igor Van Assche
Director Link2Europe
Stay tuned for the next part - Next time: 2017 - 2022