Our Corporate
Social Responsibility
Link2Europe is committed to a better society
A positive contribution to society
As a company, it is important to focus not only on your own internal kitchen, but also on the Corporate Social Responsibility that we have together. Especially if you, like us, are daily engaged in such topics as inclusiveness, diversity and different cultural backgrounds.
By working with talented people from around the world and choosing the right partnerships, we aim not only to provide our customers and talents with the best possible service, but also to make a positive contribution to society and a more inclusive work culture create. A work culture where everyone can feel safe and where social exploitation is something of the past.
Therefore, we would like to tell you a little more about the projects who support our CSR policy. Because thanks to these joint efforts, we can improve society and the environment rather than harm them.
Link2Europe co-pioneers to give displaced talent a place within Europe
Giving refugees the chance to use their talents in Belgium is something we at Link2Europe are only too happy to do.
IOM's three-year pilot project, Displaced Talent for Europe (DT4E) strengthens and facilitates labor mobility to match displaced talent from Jordan and Lebanon with employers in Belgium. This project fits seamlessly with our mission and values and so we are only too happy to use our years of know-how to secure the wellbeing of these young potentials.
IOM, together with partners Talent Beyond Boundaries, Fedasil, Alto Comissariado para as Migrações and Fragomen, is laying the groundwork for additional pathways. Link2Europe is acting as the partner on the employer side in this pioneering pilot project. We facilitate in the guidance and practical follow-up for the recruitment of the displaced talent candidates.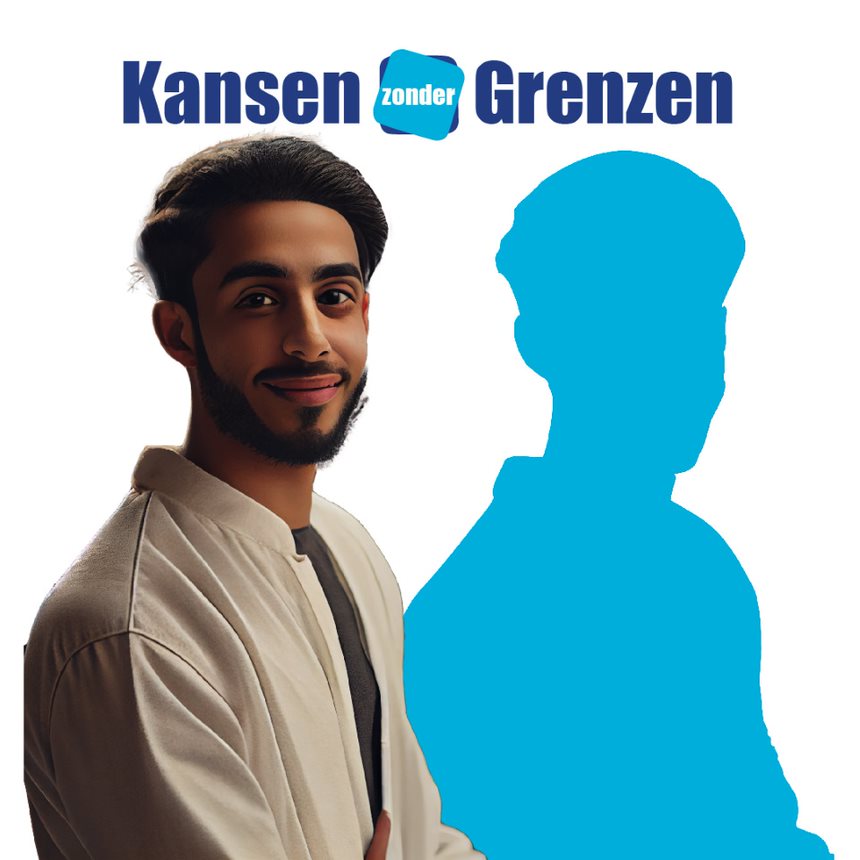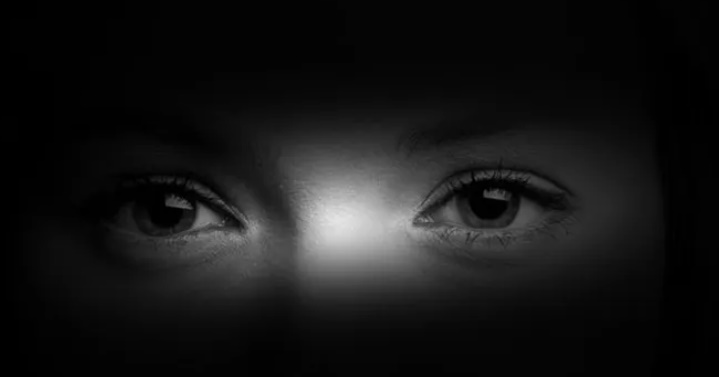 Together with Payoke toward a world where human rights are respected
By Payoke support, we hope to contribute to a world where everyone has equal opportunities and where human rights are respected. As a non-profit organization, Payoke is committed to protecting and supporting victims of human trafficking and exploitation. They are a recognized specialized reception center for victims of human trafficking. This allows them to offer 45 days of shelter and safety to anyone they strongly suspect may be a victim. During this period, victims can catch their breath in order to then make an informed decision about possible cooperation with justice, which is required for long-term counseling and shelter at Payoke.
As soon as victims indicate that they would like to stay in Belgium, it is our turn. Link2Europe helps victims by working with them to find a new job. We focus on the choice and wellbeing of the candidates in question, who often already have a very bad experience behind them. Thanks to our personal approach, we can verify that their future company also puts respect and humanity first. This way, we all do our bit to offer these victims a new qualitative working environment.
Once the candidate returns to work, we also continue to follow up with him or her. We are going to accompany the candidate to a home of their own, so they can build a full and dignified life for themselves in Belgium. And this time on their own terms, not on the terms of companies that have exploited them economically.
Support Payoke yourself? You can. You can choose a one-time or monthly contribution.